When:
May 28, 2019 – September 16, 2019
all-day
2019-05-28T00:00:00-06:00
2019-09-17T00:00:00-06:00

Feeling Good about Giving!
Here's your opportunity to support the Santa Fe Conservation Trust and have a chance to win INCREDIBLE PRIZES! Your participation in this raffle will help:
Ensure undeveloped mountain vistas in our foothill views & surroundings
Protect important wildlife corridors, critical watersheds & local historic cultural sites
Expand and maintain our local trails
Bring south-side city youth out onto trails and provide education about the natural environment through our Passport To Trails program
Provide regular city-wide walks open to the community and for those whom access to nature is more challenging: the elderly, infirm, those lacking transportation, and those living farther away from common trailheads. Our Vamonos: Santa Fe Walks program offers 30 walks per year.
Support our efforts at keeping our special night skies dark
Our goal is to improve the quality of life here for everyone!
Whether you are a hiker, biker, birder, writer, artist or simply enjoy our views as a visitor or local — don't you want to ensure that we protect and preserve our environment and provide future generations the same pleasures?
Tickets are on sale now, and will be available online through September 12, 2019. The drawing will be held Monday, September 16 at the SFCT office.
Tickets are: 1 ticket for $20, 3 tickets for $50 and 8 tickets for $100.
Alternatively, you can call or stop by the office to purchase paper tickets:
400 Kiva Court, Suite B, Santa Fe, NM 87505
(505) 989-7019
PRIZES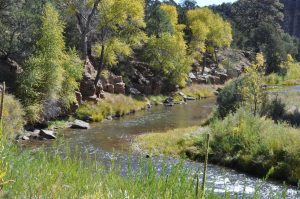 Guided Fly Fishing Tour on the Strickling Pecos River Ranch
Enjoy a day of fly fishing (for one) with a private guide on the Pecos River that meanders for six miles through this revitalized historic ranch. Be prepared to leave your everyday world and enjoy the best trout fishing ranch on the planet!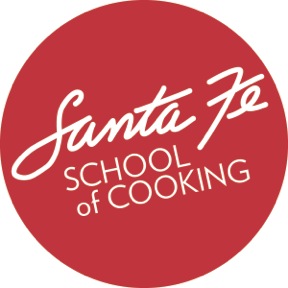 Cooking Class for Two at Santa Fe School of Cooking
Traditional New Mexican? Contemporary Southwest? Spanish Tapas? Mole and More? You choose from an enticing array of Demonstration Classes scheduled several times a week that are entertaining, educational and delicious too!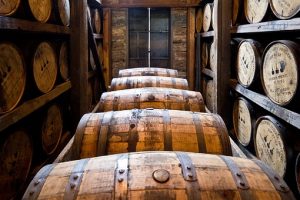 Lift Your Spirits! Local Distillery Package
Colkegan Mesquite Smoked Single Malt Whiskey from Santa Fe Spirits · Reposado Agave Spirit from Tumbleroot Brewery and Distillery · Distillery Tour and Tasting for 4 at Santa Fe Spirits · 2 Handmade Whiskey Cups from Paseo Pottery.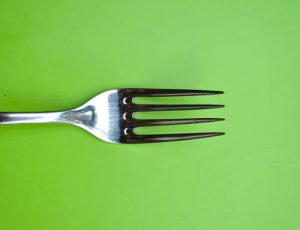 14 Ways to Please your Palate
Space them out or use them all at once – 14 gift certificates from some of Santa Fe's finest restaurants. Delight in breakfast, lunch, and dinner! 315 Restaurant & Wine Bar, Café Fina, Cafe Pasqual's, Cowgirl, Fire & Hops, Geronimo, Il Piatto, Jambo, Legal Tender, Paloma, The Ranch House, Sweetwater Harvest Kitchen, Sunrise Springs, Terra Cotta.

Southwest Airlines Tickets for Two
Two round-trip tickets for domestic travel (or 4 one-way tickets) to be used by September 2020.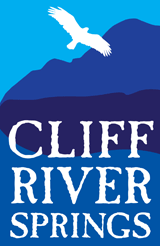 Soak at Ojo Caliente and Stay at Nearby Cliff River Springs
Just 4 miles away! Two nights in spacious the Plaza House at Cliff River Springs which features a king bed, gas fireplace, separate living and dining area, and a private back patio, spring fed swimming pond, plus two one-day passes to Ojo Caliente Mineral Springs Resort & Spa.