When:
March 31, 2021 @ 6:30 pm
2021-03-31T18:30:00-06:00
2021-03-31T18:45:00-06:00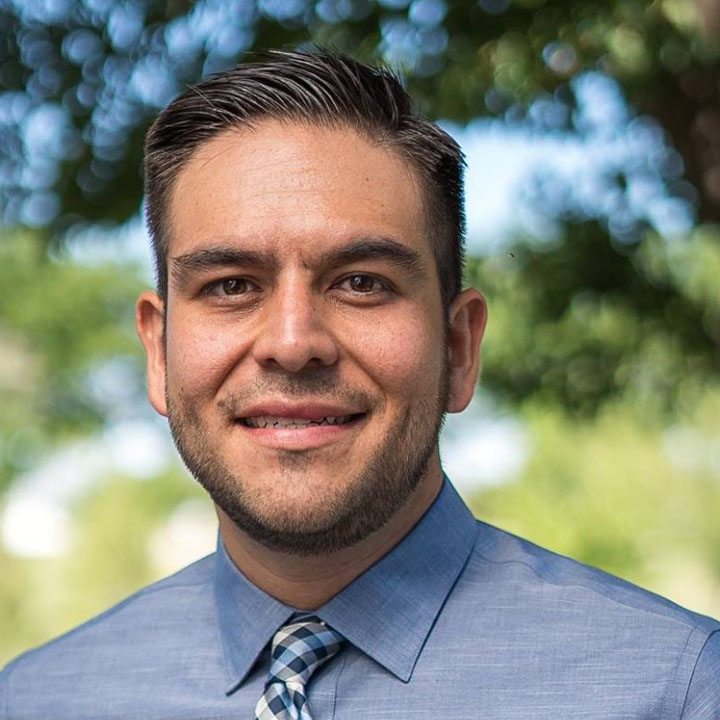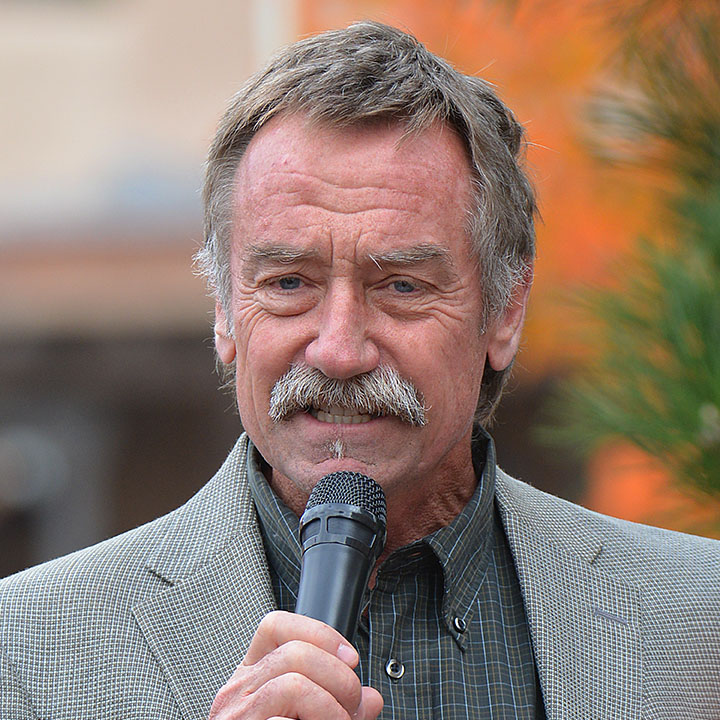 March 31     6:30pm
Cost-Free Event

Join these two outspoken NM conservation advocates, activists, and change-makers as they discuss answers to the questions below and to your questions as well!
We are facing a global extinction crisis. How are humans impacting this loss and what will humankind lose if it continues?
Specifically, what is the toll on native wildlife due to climate change, human behavior, and loss of habitat?
How do we ensure outdoor equity and create a new generation of conservationists to protect the web of life we know as nature?
What is rewilding, how does it fit in the global 30 x 30 initiative, and how important are local conservation efforts to the bigger picture?
Gabe Vasquez
Gabe Vasquez is a city councilor in Las Cruces, N.M., and the founder of the Nuestra Tierra Conservation Project. He is a passionate advocate for conservation, outdoor equity, and creating public policy that serves communities of color. Gabe grew up in Cd. Juarez, Chih., Mexico, where he learned the values of caring for land, air, water and wildlife from his late grandfather Javier and father Alfonso fishing for catfish in the Rio Grande and exploring the ranchos of Chihuahua and the public lands of New Mexico. In previous roles, Gabe has served as the executive director for the Las Cruces Hispanic Chamber of Commerce, as a staff member for U.S. Sen. Martin Heinrich, as a communications and policy expert for the D.C.-based First Focus Campaign for Children, and as the community outreach director for the New Mexico Wildlife Federation. Gabe has worked on successful local, state, and federal policy in the fields of immigration, social justice, child welfare, housing and poverty, and is the co-creator of the New Mexico Outdoor Equity Fund. Gabe currently serves as an advisory board member for the New Mexico Division of Outdoor Recreation, as a board member of the Outdoor Alliance, and is a former Latino Outdoors ambassador. He calls southern New Mexico home, where he enjoys fishing, hunting, hiking, camping, and trail running with his dog Suki.
Kevin Bixby
Kevin is the Executive Director of the Southwest Environmental Center. As the son of a naval officer, Kevin grew up all over the world, but the American West has always been home. While attending high school in Oakland, he began his activist career by volunteering at the Berkeley Ecology Center. After graduating with a B.A. in biology from Dartmouth College in 1978, he returned to the San Francisco Bay Area and began volunteering at Friends of the Earth where he rubbed elbows with the late, great David Brower. Working to save condors and whales by day, he made a living by driving a San Francisco taxicab at night. Realizing that more education might be useful, Kevin set off to the School of Natural Resources at the University of Michigan in 1985, where he earned a Master's degree in Natural Resources Policy. But the West beckoned, and in 1988 Kevin moved to New Mexico with his future wife, Lisa LaRocque, and started the Southwest Environmental Center in 1991. SWEC works "to protect wildlife and their habitats in the Southwest through grassroots advocacy, education and on-the-ground restoration projects." www.wildmesquite.org