Community Conservation Celebration
Stewart Udall Legacy Dinner
Saturday, September 14, 2019, 6:00 PM – 10:00 PM
Milner Plaza, 710 Camino Lejo, Santa Fe, NM 87505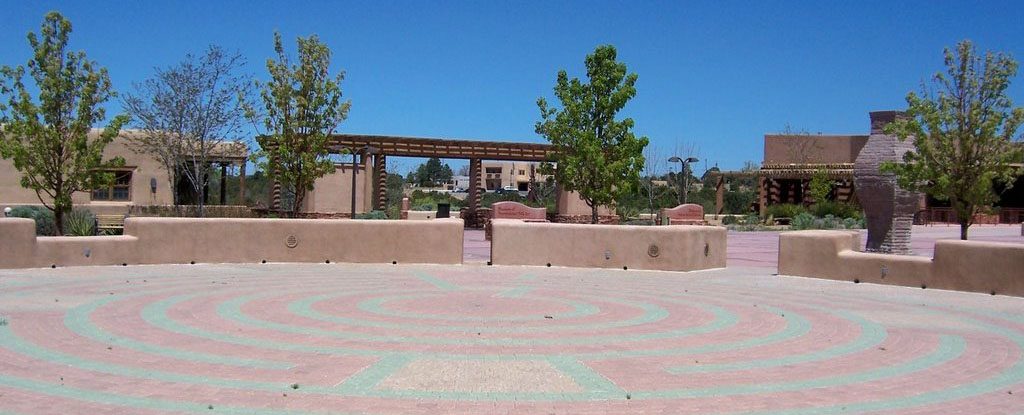 Would you like to be a sponsor of this year's event? Download our Sponsorship Form.
Thank You to This Year's Sponsors:
Galisteo Basin Gold


Sun Mountain Silver
David and Pam Fleischaker
CCC Table Sponsors
Century Bank
Nancy Cook
Landseer Management
Dan Merians, UBS Financial Services
Conservation Friends
Biohabitats
Frank Katz and Conci Bokum
Robin Laughlin
Julia Peters and Seth Graves
Meryl and Barry Resnick
Karen Wolfe-Mattison, Sotheby's International Realty
Stewart Udall 1920-2010: Steward of the Earth
Stewart Udall was a three-term Congressman from Arizona and later served as Secretary of the Interior under Presidents John F. Kennedy and Lyndon B. Johnson. He was a member of the Santa Fe Conservation Trust board of directors at the organization's inception in 1993, and he served as Chairman of the Board from 1999 to 2000. Stewart was instrumental in the creation of the National Rail Trail movement and inspired SFCT to help create the Santa Fe Rail Trail. During 50 years of public service, he was the quintessential conservationist; conserving habitat, wildlife, energy and land–wherever and whenever he could. When he died in 2010 here in Santa Fe, President Obama said, "…Stewart Udall left an indelible mark on this nation and inspired countless Americans who will continue his fight for clean air, clean water, and to maintain our many natural treasures." The Stewart Udall Legacy Dinner is given to honor others like him who inspire us to love the land, care for it, preserve its sweep and heal its wounds.
A Letter to My Grandchildren: My generation's mistakes, your generation's epic challenge ~ By Stewart L. Udall
Stewart Udall Legacy Dinner Award Recipients
Udall Legacy Dinner Photos