Community Conservation Celebration
Stewart Udall Legacy Dinner
Please join us for an inspiring evening with  N. Scott Momaday,
cocktail hour festivities and buffet, and an amazing opportunity to
match a $25,000 challenge for our land and trail work.
Saturday, September 14, 2019, 6:00 PM – 10:00 PM
Milner Plaza, 710 Camino Lejo, Santa Fe, NM 87505

$150 Per Person
($100 tax-deductible)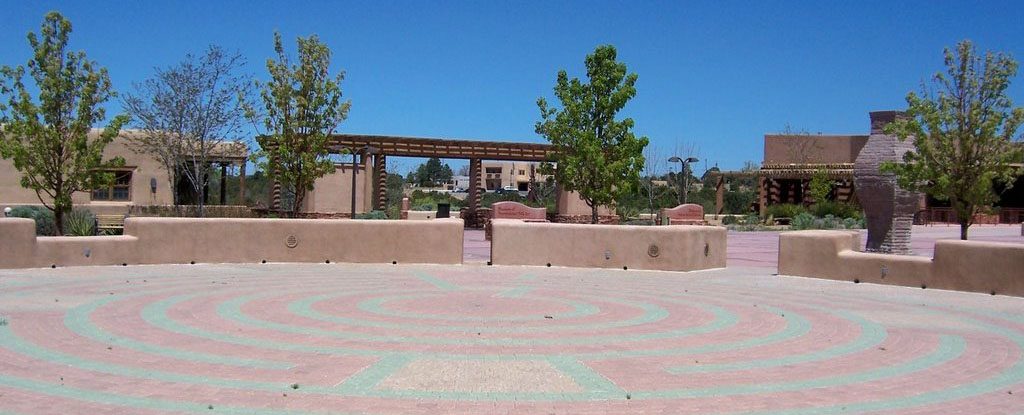 Special Guest and Presenter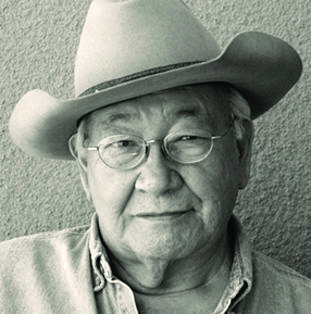 Navarro Scott Momaday
Dr. Momaday is a Pulitzer prize-winning novelist, poet, playwright, painter and photographer, storyteller, and retired professor of English and American literature. A Kiowa Indian, Momaday earned the 1969 Pulitzer Prize for fiction with House Made of Dawn, about a young man returning to his Kiowa pueblo after serving in the U.S. Army. His 1968 book has been credited with leading a renaissance in Native American literature.
Dr. Momaday was recently honored as a 2019 Ken Burns American Heritage Prize Recipient as well as a Dayton Literary Peace Prize Recipient with a Richard C. Holbrooke Distinguished Achievement Award, named for the late U.S. diplomat who brokered the 1995 Bosnia peace accords reached in Ohio.
N. Scott Momaday has been a commentator on National Public Radio, the voice of the National Museum of the American Indian of the Smithsonian Institution, the narrator of PBS documentaries including Remembered Earth and Last Stand at Little Bighorn, and a featured on-camera commentator on the PBS series The West produced by Ken Burns and directed by Stephen Ives.
He is a Fellow of the American Academy of Arts and Sciences and holds 21 honorary doctoral degrees from American and European colleges and universities.
---
Would you like to be a sponsor of this year's event? Download our Sponsorship Form.
Thank You to This Year's Sponsors:
Galisteo Basin Gold
Merrilee Caldwell and Marcus Randolph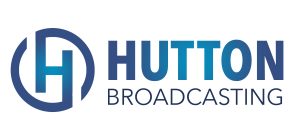 Sun Mountain Silver
David and Pam Fleischaker

CCC Table Sponsors
Charmay Allred
Michael Avery
Leslie and Rutgers Barclay
Century Bank
Cudd Foundation
Nancy Cook
Kathy and Brad Holian
Landseer Management
Dan Merians, UBS Financial Services
Peter N. Martin, Attorney at Law, LLC /
McClain+Yu Architecture & Design
Santa Fe Horse Coalition
Santa Fe Properties
Louisa Sarofim
Linda Saurage
Simons Law Firm
Strogard Enterprises
Christopher White and Floery Mahoney
Conservation Friends
Academy for the Love of Learning
Janie and George Bingham
Biohabitats
Connie and Bob Bright
CHRISTUS St. Vincent
Susan and Yates Coulter
Daniels Insurance
Integration Therapy
Frank Katz and Conci Bokum
Robin Laughlin
Henry & Tina Lanman
Julia Peters and Seth Graves
Meryl and Barry Resnick
Mary Ellen and Don Richardson
Carson and Marsha See
Karen Wolfe-Mattison, Sotheby's International Realty
Special Thanks To
Harry's Roadhouse
Jambo Cafe
Il Piatto
Stewart Udall 1920-2010: Steward of the Earth
Stewart Udall was a three-term Congressman from Arizona and later served as Secretary of the Interior under Presidents John F. Kennedy and Lyndon B. Johnson. He was a member of the Santa Fe Conservation Trust board of directors at the organization's inception in 1993, and he served as Chairman of the Board from 1999 to 2000. Stewart was instrumental in the creation of the National Rail Trail movement and inspired SFCT to help create the Santa Fe Rail Trail. During 50 years of public service, he was the quintessential conservationist; conserving habitat, wildlife, energy and land–wherever and whenever he could. When he died in 2010 here in Santa Fe, President Obama said, "…Stewart Udall left an indelible mark on this nation and inspired countless Americans who will continue his fight for clean air, clean water, and to maintain our many natural treasures." The Stewart Udall Legacy Dinner is given to honor others like him who inspire us to love the land, care for it, preserve its sweep and heal its wounds.
A Letter to My Grandchildren: My generation's mistakes, your generation's epic challenge ~ By Stewart L. Udall
Stewart Udall Legacy Dinner Award Recipients
Udall Legacy Dinner Photos