When:
December 9, 2020 @ 6:30 pm
2020-12-09T18:30:00-07:00
2020-12-09T18:45:00-07:00

"How well we adapt depends on how well we plan. And planning means taking care of one another."
– Laura Paskus, AT THE PRECIPICE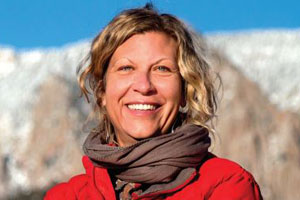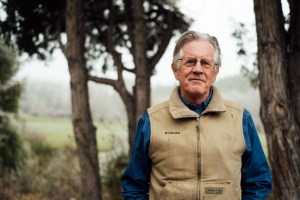 We are proud to bring together two distinguished environmental writers for an online and up-front conversation about what climate change really means in New Mexico – one of the fastest warming states in the country!  Stories about places we know and love. What is happening in nature, on our local lands and in our state, and what is not happening to counteract the impact and why.
Mark your calendars to join us and be on the lookout for details!
Laura Paskus, whose new book, At the Precipice: New Mexico's Changing Climate, was just published by UNM Press.  Leading the discussion will be Bill deBuys, author of A Great Aridness, Climate Change and the Future of the Southwest.  Bill was one of the founders of SFCT!
PRE-ORDER YOUR BOOKS! (see below)
"Climate change is global, but it is also surely local. Paskus shares the science and her love for imperiled New Mexico in a way that brings this story to our own doorsteps." – John Fleck, coauthor of Science Be Dammed: How Ignoring Inconvenient Science Drained the Colorado River