Protecting Land, Trails, and Skies in Northern New Mexico
Saving Land. For Everyone. Forever.
New Mexico's stunning, untouched landscapes—the life–supporting lands essential for healthy wildlife, clean air, pure water, and food–producing soils—are rapidly disappearing. The Santa Fe Conservation Trust is helping to create a network of natural, open lands in and around our communities, forever protected for all living creatures. By providing landowners with tools to place their lands into voluntary conservation status, we now oversee protection of more than 36,000 acres in northern New Mexico.
We're your local land trust, dedicated to preserving the spirit of place among the landscapes of northern New Mexico. We protect open spaces and critical wildlife habitat, create trails, and protect the traditional landscapes of our diverse cultures.
We are a private non-profit organization, supported by the generosity of hundreds of people who share our passion- a healthy environment sustaining a healthy community. Learn more about the Santa Fe Conservation Trust and ways you can join us in our efforts to save the enchantment of Northern New Mexico.
Please consider making a donation today.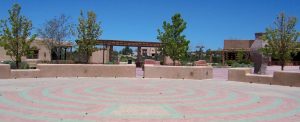 Click Here to Sign Up or Volunteer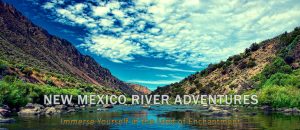 Buy Your SFCT 2018 Raffle Tickets!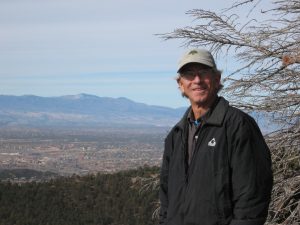 25th Anniversary Insider Tours
News

Sarah Noss, Executive Director of the Santa Fe Conservation Trust, talks with KSFR's Tom Trowbridge about the Vámonos Santa Fe Walks program on July 5, 2018. http://ksfr.org/post/sfct-s-vamonos-program-wants-get-santa-feans-moving...