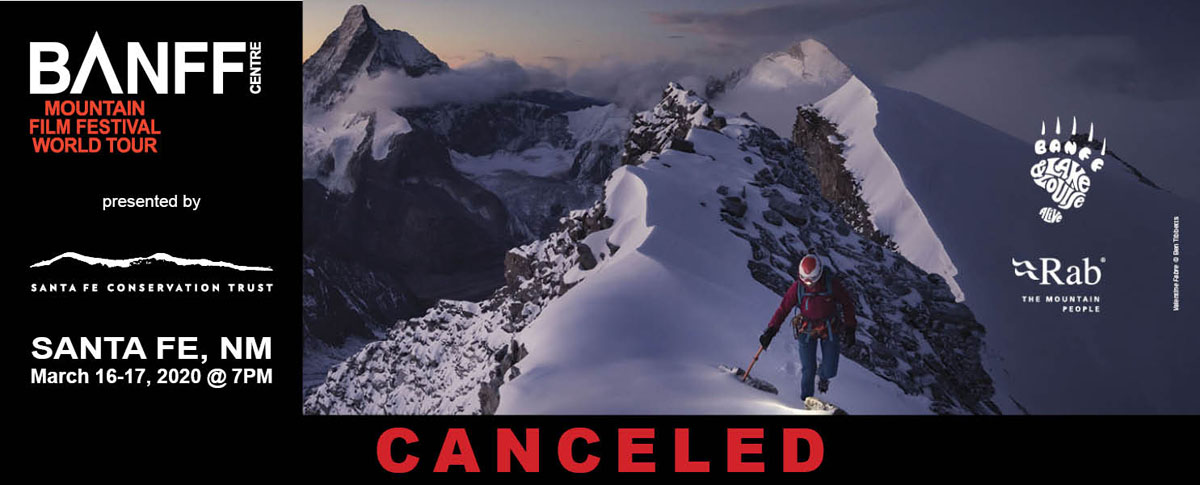 Banff Mountain Film Festival –
CANCELED
---
Dear Friend,
We're as bummed as you are that we have to cancel Banff this year, but we're asking you to help us turn lemons into lemonade….or, as author Marjory Sheba envisions it, "When life gives you lemons, make champagne and leave the whole world wondering how you did it!"
Would you help us help the The Lensic, our longtime friend and ally in bringing the Banff Film Festival World Tour to Santa Fe each year? Choosing to donate your tickets back to the Santa Fe Conservation Trust enables us to give back to The Lensic to support them until their doors can open once again. As you may know, they have had to lay off half of their staff.
At the same time, your donation will help us continue to do our work. We are busier than ever placing more land under protection and maintaining local trails, as a multitude of people are enjoying them now. This is a time when being outdoors and feeling nurtured by nature are essential for our wellbeing, and we would like to continue to support you in doing so.
We are thrilled to be able to offer The Lensic 30% of every ticket donated back to SFCT, and both staff and management at The Lensic express a deep gratitude for this opportunity. Of course we understand if you are unable to do so at this time, your tickets will be refunded upon request. We are grateful for your support and love of Banff, and please stay in touch because we hope to offer the 2020 Banff World Tour online this year! See you in person next year, and until then, we hope you enjoy this humorous and moving Banff award-winning film that just slipped by our final lineup in 2018 below.
To request a refund or to donate your tickets, please call The Lensic Box Office at (505) 988-1234.
Sincerely,

Sarah Noss
Executive Director
Santa Fe Conservation Trust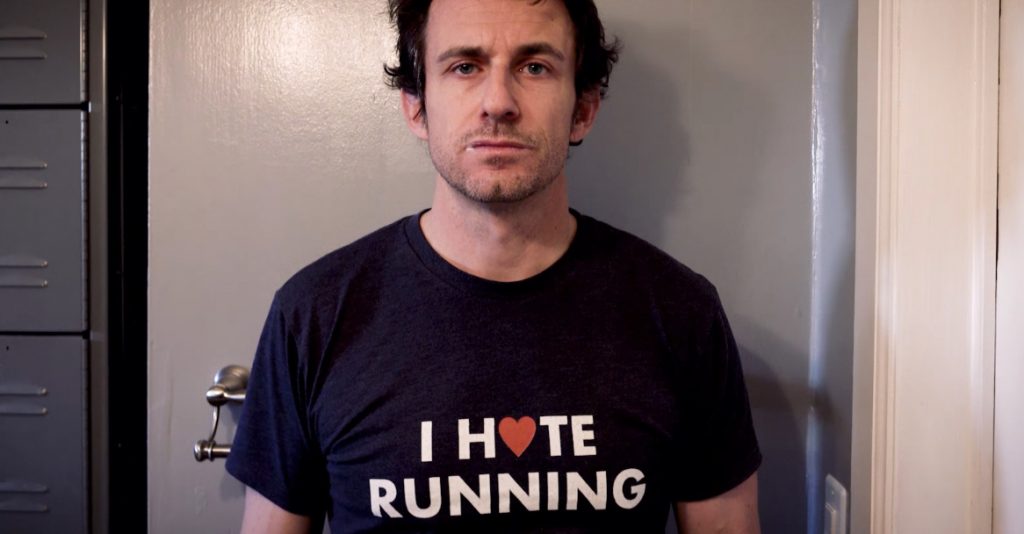 How to Run 100 Miles
https://www.youtube.com/watch?v=iC7Lh4opLsc
---
With stops planned in about 550 communities and more than 40 countries across the globe, the Santa Fe Conservation Trust brings the Banff Centre Film Festival World Tour to Santa Fe again this year on March 16 & 17, 2020. The tour features a collection of the most inspiring action, environmental, and adventure films from the Banff Centre Mountain Film and Book Festival — one of the largest and most prestigious mountain festivals in the world!
Traveling to stunning landscapes and remote cultures, and bringing audiences up-close and personal with adrenaline-packed action sports, the 2019/2020 World Tour is an exhilarating and provocative exploration of the mountain world.
From the over 400 films entered into the annual Festival, award-winning films and audience favorites are among the films chosen to travel the globe, and you can be assured that the Santa Fe Conservation Trust is bringing you two nights of films that will inspire and ignite your passion for the outdoors!
Tickets for both nights will be available February 1 through the Lensic Box Office through Tickets Santa Fe or call (505) 988-1234.  Purchase tickets for both nights and receive a discounted price.
Come to Banff and support the work of the Santa Fe Conservation Trust to preserve and protect cultural, historical and natural resources on local lands,recreational open spaces and trails, and to provide accessibility for those who have challenges to getting outside and enjoying them.
2019/20 Banff World Tour Teaser 60s from BCMFF World Tour on Vimeo.
Be moved. Be inspired. Don't miss out.
---
Get with the program! If you would like your ad in the Banff program book, distributed at the event, here's how:
Want to be a sponsor? Here's what you'll need:
Thank You to this Year's Sponsors:
---
Atalaya Platinum Sponsors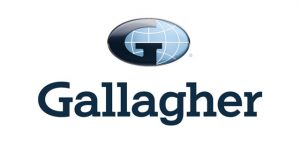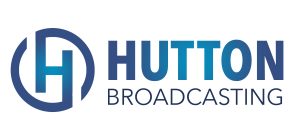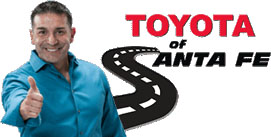 ---
Galisteo Basin Gold Sponsors
David & Pam Fleischaker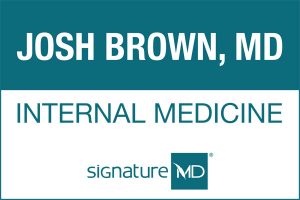 Jerry Meyer and Nina Zingale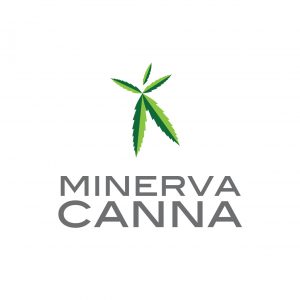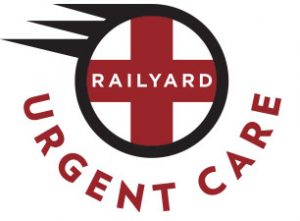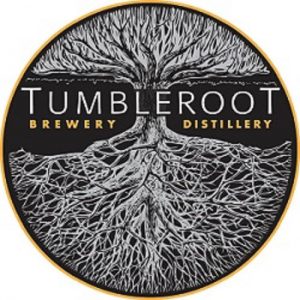 ---
Sun Mountain Silver Sponsors
Julie Martinez, MD and Patrick Samora, MD
Strogard Enterprises
---
Arroyo Hondo Bronze Sponsors
Academy for the Love of Learning
The Broken Spoke
Fire and Hops
Sean Gallagher, Morgan Stanley
Integration Therapy
La Fonda on the Plaza
Land of Enchantment Guides
Mountain Kids!
Neptune Fish Jerky
Positive Energy Solar
Santa Fe Endodontics
Santa Fe Family and Functional Medicine
Santa Fe Film Office
Santa Fe Sage Inn
Second Street Brewery
TechSource
Karen Wolfe-Mattison, Sotheby's International Realty
Banff 2019 Photo Gallery
Photographs by Molly Wagoner and Dezbah Stumpff