BANFF IS BACK March 10th and 11th!
Tickets on Sale February 1st

www.lensic.org
Different films each night. $20 for one night/ $38 for both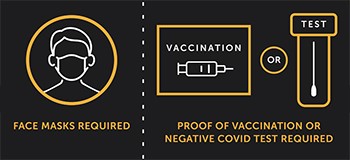 RATHER STAY AT HOME?
You can watch the new 2022 VIRTUAL TOUR at home, and your ticket sales will make a local impact by supporting SFCT by using the dedicated link below.
THESE ARE DIFFERENT FILMS FROM THE LIVE SHOW AT THE LENSIC
Individual programs: $15 (3-day rental period)
SAGE/PINE Bundle (2 programs): $28 (14-day rental period)