---
SFCT News, Publications & Events
---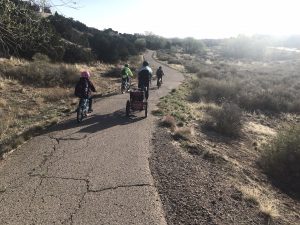 Bike-to-School Week in Santa Fe spanned three days of biking to school - the "Bike Train - Arroyo Route" on Tuesday May 3, National Bike-to-School Day events at various schools on Wed., May 4, and the multi-school "Bike Train - River Route" on Thurs. May 5....
read more
For more news and updates from SFCT,
click HERE.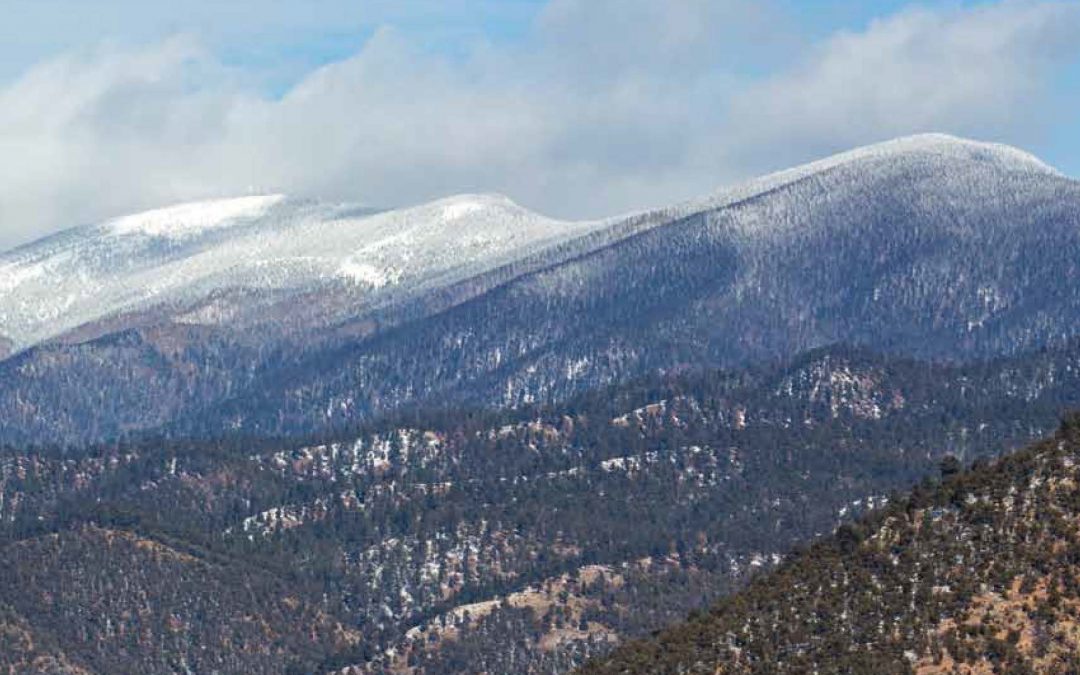 SFCT's 2020 Annual Report / 2021 Newsletter is hot off the press! Inside, learn about climate change action and our part in it, updates on our mission programs, and much more. Click on the image or HERE to download the PDF.