Trails
The Santa Fe Conservation Trust, the City of Santa Fe and Santa Fe County work with the Trails Alliance of Santa Fe, Santa Fe National Forest, Santa Fe Fat Tire Society, and other public and private partners to develop, maintain and promote our local trails.   The Santa Fe Conservation Trust has been involved in the creation of the Dale Ball Trails, Atalaya Trail, Sun Mountain Trail, Santa Fe Rail Trail, the Spur Trail, La Tierra Trails, Arroyo Hondo Open Space Trails, La Piedra Trail, Little Tesuque Trail, and–with the Commonweal Conservancy–the Galisteo Basin Preserve Trails.  The Santa Fe Conservation Trust currently serves as "Trail Volunteer Coordinator" for the City of Santa Fe, has adopted SFNF's Atalaya Trail, works with various "GUSTO" partners to plan and promote trail connections throughout the region, and preserves public trail access within many of our local conservation easements.
GUSTO: The Grand Unified Santa Fe Trail Organization or "GUSTO" initiative is an effort to study and develop an integrated and unified trail system in and around the Santa Fe area.  GUSTO's vision is a "grand unified trail system" that allows non-motorized users to travel in a loop around the greater Santa Fe area as well as between the urban center and the periphery. The GUSTO initiative will lead community participation efforts to have a unified, sustainable trails system built around the entire metropolitan area by 2020.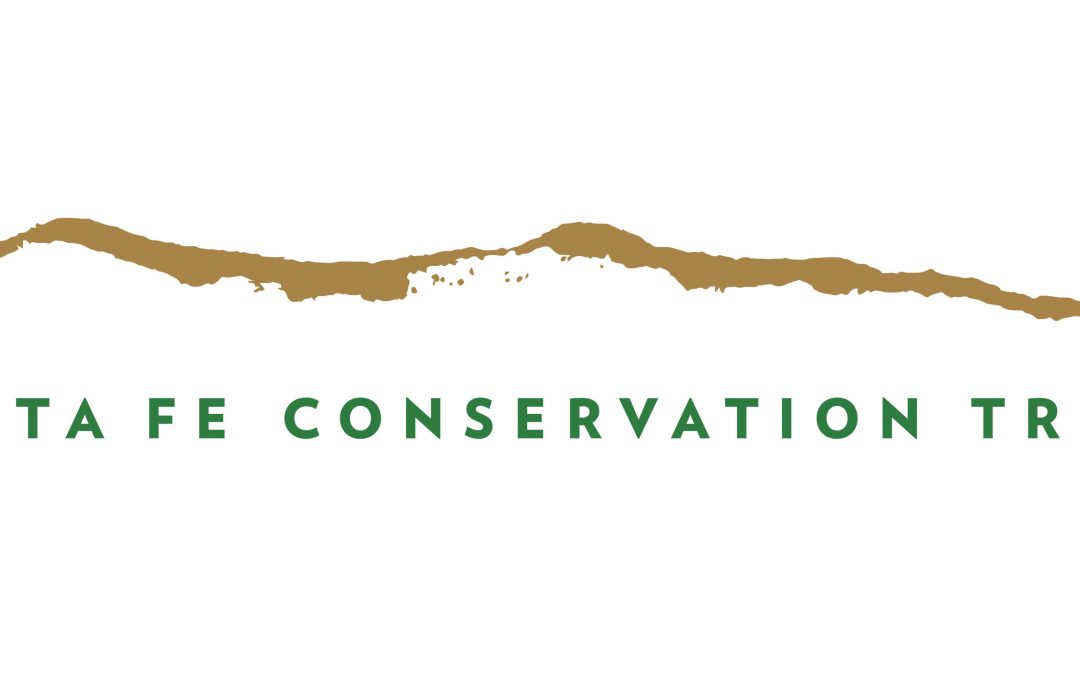 COMMUNITY ENGAGEMENT SPECIALIST Santa Fe Conservation Trust (SFCT) seeks a communications and social media specialist to help in the promotion of its Safe Routes to School project, as well as other community programs geared toward providing equitable access to the...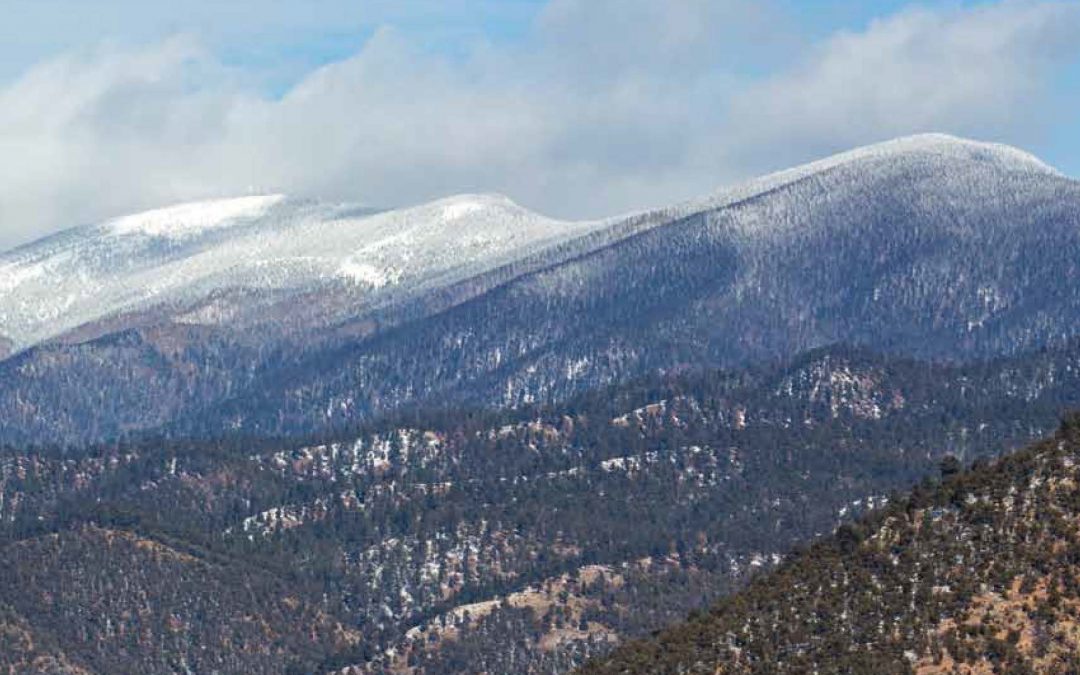 SFCT's 2020 Annual Report / 2021 Newsletter is hot off the press! Inside, learn about climate change action and our part in it, updates on our mission programs, and much more. Click on the image or HERE to download the PDF.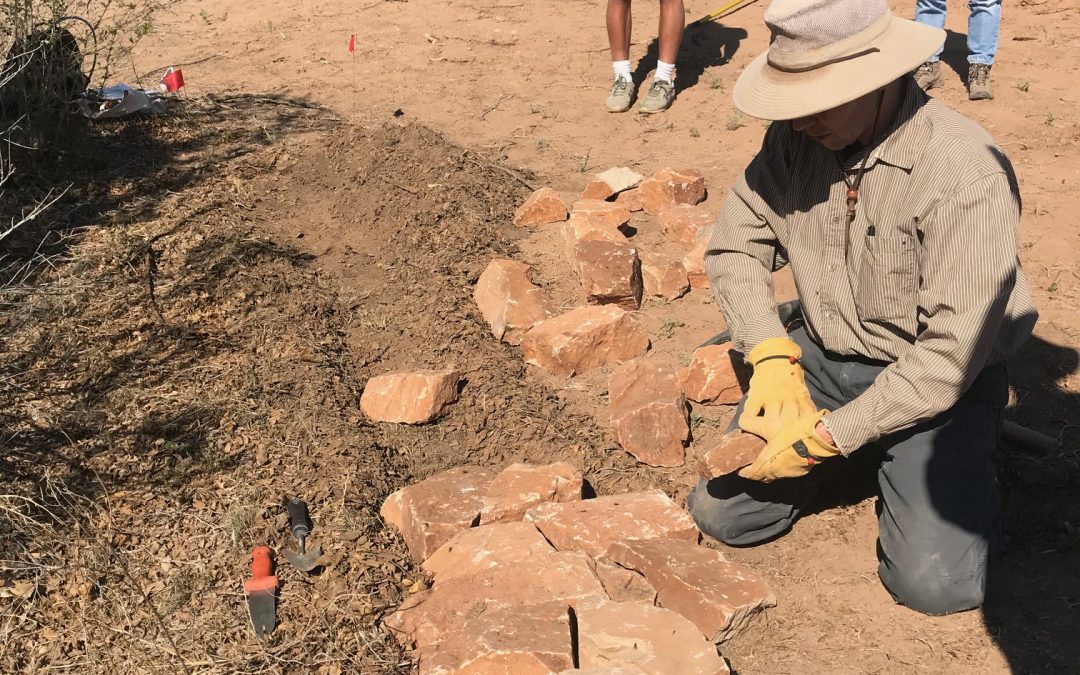 Please Volunteer!Galisteo Basin Erosion Control Work Dayson June 11 & 12, 18 & 19 Please sign up to learn erosion control techniques from a master, and to help SFCT employ these techniques to protect and restore a property in the Galisteo Basin – from 8 am to...