Santa Fe Conservation Trust
---
2019 INSIDER TOURS
---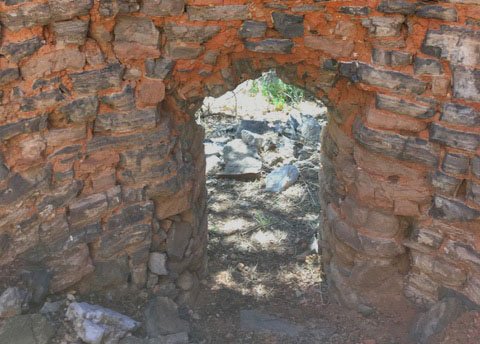 Ruins · Artifacts · Views · Historical Sites
Rare opportunities to explore archaeological sites on private land
with archaeologist, Steve Post (see bio below).
R.S.V.P. by phone (505) 989-7019 or email
---
THE TOURS
Galisteo Spring
Thursday, July 11th, 2019 or
Saturday, July 20th, 2019
8:00 AM – 1:00 PM
Half-day tour in the Galisteo Basin Preserve,
Santa Fe, NM
The Galisteo Basin has been continuously occupied by a diverse collection of peoples and cultures since prehistoric times. Galisteo Spring — the most significant water source for wildlife on the 740-square-mile Preserve — has been used for millennia by many cultural groups who have passed through or settled there. You will hike to the spring and explore the tangible remnants and rich history of these cultures.  Co-leading this tour will be Jan-Willem Jansens (see bio below).
$150 per person includes tour and lunch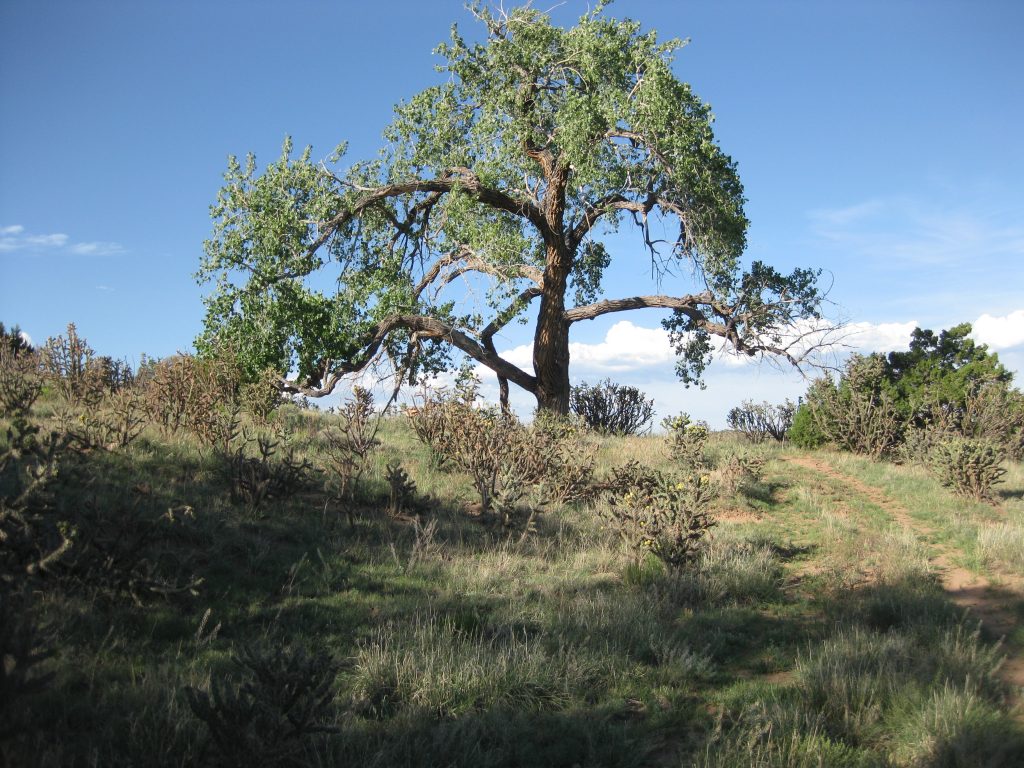 ---

Tecolote Ranch
Thursday, June 20, 2019
8:45 AM – 5:00 PM
Full-day tour near Las Vegas, NM
Explore with Rowdy Robinson, Tecolote Ranch Foreman, and Steve Post, his 9,150 acre ranch where human history has left a unique set of footprints. Santa Fe Trail wagon wheel tracks and a wagon stop are still visible amid old rock ruins of 19th century settlements. Artifacts from ancient hunter-gatherers, Puebloan ancestors, and Plains Indians are still being found. Tecolote Peak, a prominent landmark on the ranch, was an essential guidepost for settlers and bandits alike when they marched the Santa Fe Trail during 19th century.
$250 includes transportation, tour, and lunch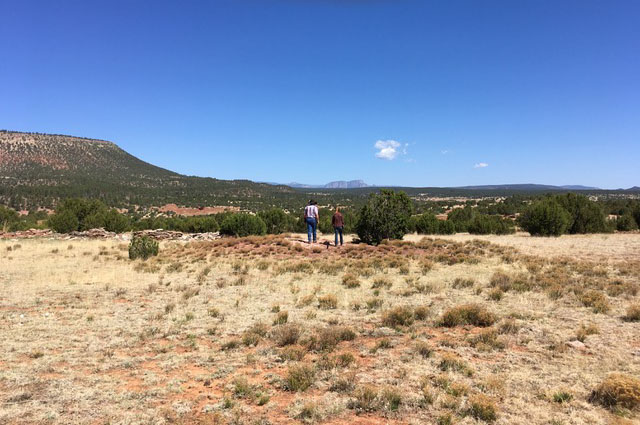 ---
ABOUT THE GUIDES
Steve Post
Steve has worked as an archaeologist for 42 years in New Mexico, formerly Deputy Director of the Museum of New Mexico, Office of Archaeological Studies. His research spans 10,000 years of New Mexico's past with a special interest in the archaeology of the Northern Rio Grande region for the last 26 years. Most recently his studies have focused on 7,000 years of Archaic hunter-gatherer lifeways and the introduction of farming and Ancestral Puebloan culture into the Northern Rio Grande.
Jan-Willem Jansens
Joining us for the Galisteo Spring tour will be Jan-Willem Jansens, owner of Ecotone Landscape Planning, LLC, specializing in restoration of forest and woodland ecology, watershed health, and collaborative stewardship. He has worked for over 25 years on forest and watershed conservation throughout northern New Mexico as co-founder of the Galisteo Watershed Partnership.
Rowdy Robinson
Tecolote Ranch Foreman and Master Storyteller.
Rowdy Robinson is a native of Cajun Country in Louisiana. He worked for a short time in construction and oil fields. He went on to work in the power industry where he met his wife of 21 years, Ruby. He's also a talented welder. He became Ranch Manager of Tecolote Ranch, following in the footsteps of his father in law, Bud who was ranch manager for over 60 years. While he can't sing and dance, he is a heck of a rider and roper.
---
R.S.V.P. by phone (505) 989-7019 or email