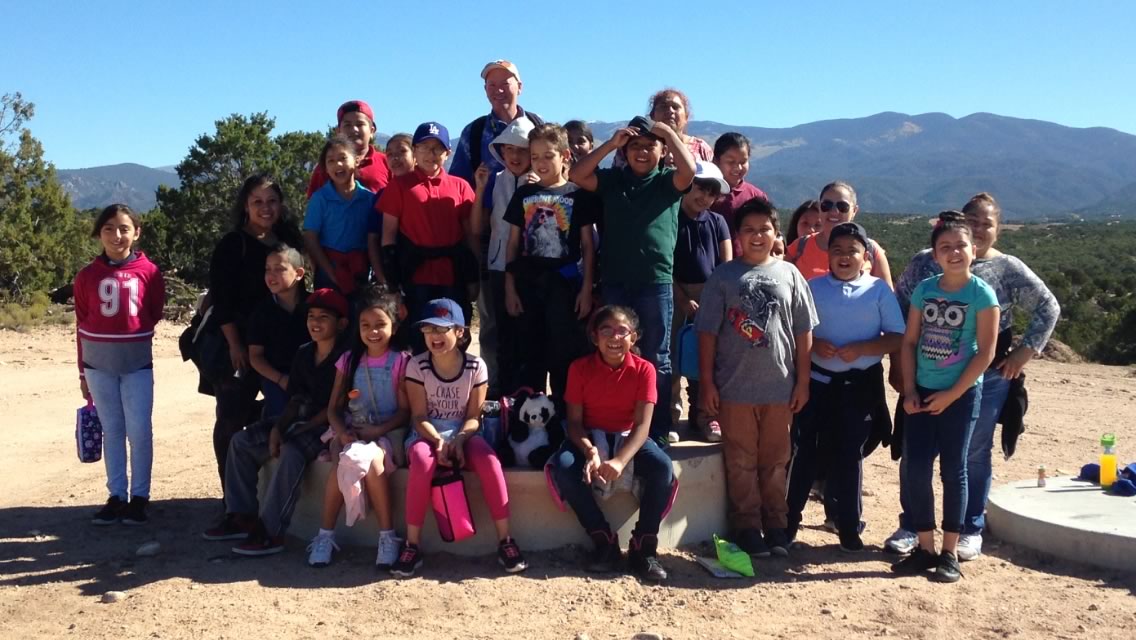 PASSPORT TO TRAILS
Creating the next generation of conservationists
SFCT has had a hand in helping to create most of our area trails, including the Dale Ball and Atalaya Trails, Santa Fe Rail Trail, Spur Trail, La Tierra Trails, La Piedra Trails and, along with the Commonweal Conservancy, the Galisteo Basin Preserve Trails. But how do we ensure that people from our City know about them and use them? Part of our answer is the "Passport to Trails" program. It includes a nifty-looking passport that gives kids information about four trail systems to hike, along with a list of other local trails they can conquer. When they complete a trail, they get a sticker, and when they get all four stickers, they receive a free hydration pack!
Thanks to your support, funding from the S.L. Gimbel Foundation, the Lineberry Foundation and the Frost Foundation, and additional support from Santa Fe Partners in Education, the Santa Fe Conservation Trust has led field trips that have reached over 2,000 participants, from fourth- and fifth-graders from Santa Fe's south-side schools to high-schoolers learning how to work on public trails. Our work with kids helps us create the next generation of conservationists. If people don't grow up caring about the land, they will not fight to protect it.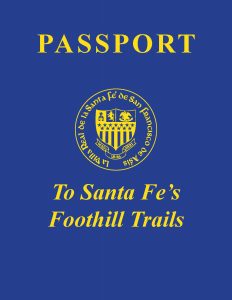 Resources:
Print-your-own Passport booklet (print 8.5 x 11 double-sided and fold twice)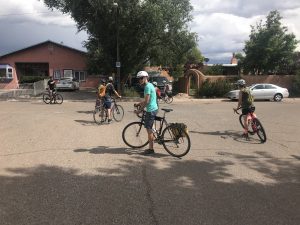 As part of the inaugural Santa Fe Mountain Fest (the heir to the New Mexico Bike and Brew festival), on Saturday, Sept. 14, SFCT's Trails Program Manager took a group of eighteen cyclists around town looking for the "sweet spots" that make urban riding in Santa Fe...