Swampers Needed Thursday, March 24th and Friday, March 25th.  We are looking for volunteers who are willing to help with brush removal and downed tree relocation at the Conservation Homestead in the Galisteo Basin. We are starting the first steps in restoring a small wetland area that has been chocked with Siberian elm and other woody debris. Stems/logs are going to be piled separately from brush/branches.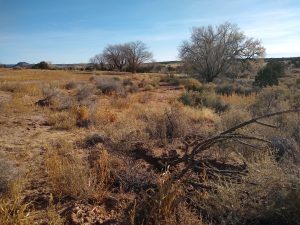 There are many tripping hazards so we are requesting that volunteers have sturdy boots, thick work gloves, long-sleeves and pants. We are going to be starting the workdays at 12 noon and working until 5pm on both dates. Send an email to 
 if you are interested.