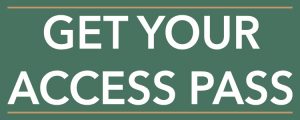 Save the Date for our next
Community Conservation Celebration
—Stand Up For Nature!
This year's Community Conservation Celebration gives you many options for participation—in the comfort of your home or at the Violet Crown where you can watch the virtual event with other SFCT supporters.
Please mark your calendars for August 26th from 7:30 to 8:15 pm for all the fun and our crucial "text to give" fundraiser!  Plus, there will be some pre-event festivities starting at 7 pm.  This event is significant for a number of reasons.
It is a time to embrace community and Stand Up for Nature.
It is a time to celebrate our exceptional quality of life that SFCT has impacted by protecting our iconic landscape which creates a healthier environment for us all. Plus, there's those 75-miles of trails we've had a hand in developing!
Our annual Community Conservation Celebration traditionally provides 20-25% of our budget, and enables enhanced protection of local natural habitat, development and maintenance of our local trails, and community programs that inspire conservation values among kids and democratize access to nature for everyone!
An Access Pass to the event is only $5 if you want to watch it at home. Or you can deepen your support by buying a dinner or a wine package from one of our local restaurant sponsors for the evening. If you want to participate in person, buy a $75 ticket to the Violet Crown and enjoy some pizza and beverages and watch the show with other SFCT supporters. Whatever option you choose, be prepared to text in your support for the work of the Santa Fe Conservation Trust on Thursday, August 26th from 7:30 to 8:15 pm! Please save the date. Tickets on sale soon.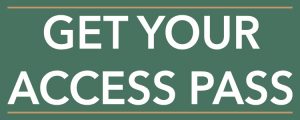 Thank you to our 2021 Sponsors!
---
Galisteo Basin Gold Sponsors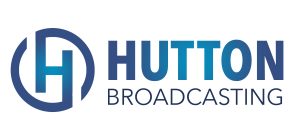 ---
Sun Mountain Silver Sponsors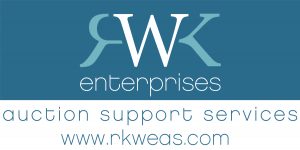 Arroyo Hondo Bronze Sponsors
---
Conservation Friends
Melanie Maxon & Ryan Bailey
Robin Laughlin
Gruet Winery