The Trails Program Manager took over 280 kids and 40 adults out to experience Dale Ball Trails over a three-week period in October.  The outings included a dozen field trips for Fourth- and Fifth-Grade classes from El Camino Real Academy and Nina Otero Community School as well as a trail work day for Capital High School's "Outdoors Club."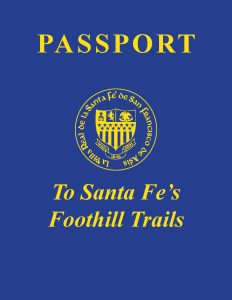 Photos below recap the twelve field trips to the northeastern loop of Dale Ball Trails and the start of the La Piedra Trail.  Each of 169 fourth-graders that were new to the program received a new "Passport to Santa Fe's Foothill Trails," and every hiker received a new sticker to mark off the "North Section" of Dale Ball Trails in their passports.  Well over a hundred fifth-graders from the two schools will be completing their second year of field trips in Spring of 2017, and those who have gathered all four trail stickers in their passports will qualify to win a "Camelbak" Hydration Pack!
With the final field trip of the season (Mr. Meseguer's Fifth-Graders from Camino Real Academy), we have now brought over 1,000 students to the trails since activities under the "Passport to Trails" program began in 2014.   Many thanks go to the City of Santa Fe, to past support from the S.L. Gimbel Foundation, and to ongoing support from the Lineberry Fund to cover costs for buses, passports, hiking kits and prizes, and staff time dedicated to this activity.
El Camino Real Academy Fourth-Graders
Ms. Pierce's Class (Oct. 12, 2016)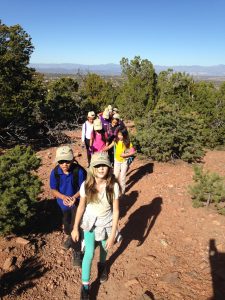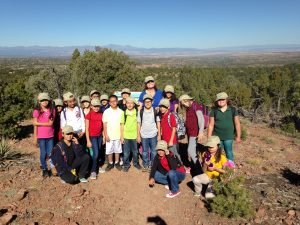 Ms. Gersh's Class (Oct. 12, 2016)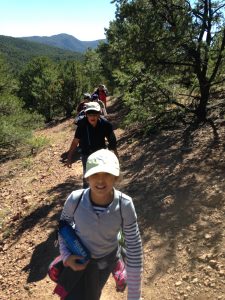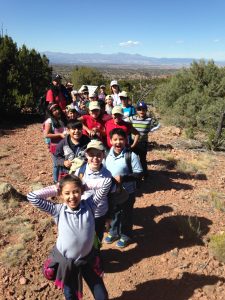 Ms. Headley's Class (Oct. 19, 2016)
Mr. Tyson's Class (Oct. 26, 2016)
El Camino Real Academy Fifth-Graders
Ms. Pacheco's Class (Oct. 27, 2016)
Mr. Meseguer's Class (Oct. 27, 2016)
Nina Otero Community School Fourth-Graders
Mr. Norris's Class (Oct. 11, 2016)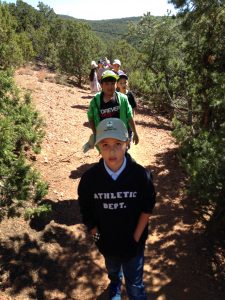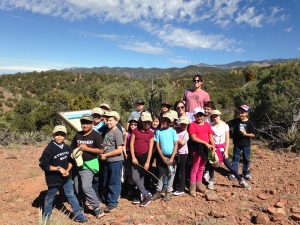 Ms. Bass's Class (Oct. 18, 2016)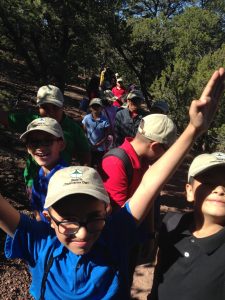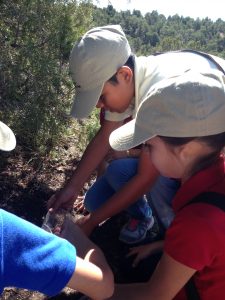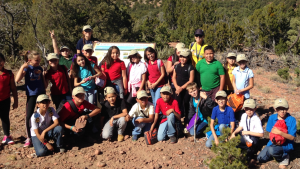 Mr. Benton's Class (Oct. 20, 2016)
Nina Otero Community School Fifth-Graders
Ms. Cook's Class (Oct. 18, 2016)
Ms. Bowker's Class (Oct. 20, 2016)
Ms. Meaghan's Class (Oct. 26, 2016)