Last December, almost 80 people tuned in for our earthLINES Online Chat with authors Laura Paskus and Bill deBuys about climate change in the southwest.  We've scheduled another earthLINES Online Chat for Wednesday, March 31 at 6:30 pm, and I hope you will join us!  Gabe Vasquez and Kevin Bixby will be our guests, and we want to talk about conservation and how it fits in to the bigger picture facing our world today.  The extinction crisis is accelerating.  Unlike any time in our history, scientist say that more than one million species are on track for extinction in the coming decades.  What does this mean for us, and how can we make a difference?  Protecting 30% of our land and seas by 2030 is quickly emerging as an answer, but what does that really mean and how can local conservation help?  And if social change is at the heart of the answers we seek, how does a long overdue focus on diversity and inclusion help protect the environment and everyone who depends on it?   It is going to be a fascinating evening with two articulate and passionate conservationists who will open our hearts and minds to the challenges we face.  And it's free!  Learn more about Gabe and Kevin HERE and don't forget to save the date:  March 31 at 6:30 pm.  We'll be sharing the link soon.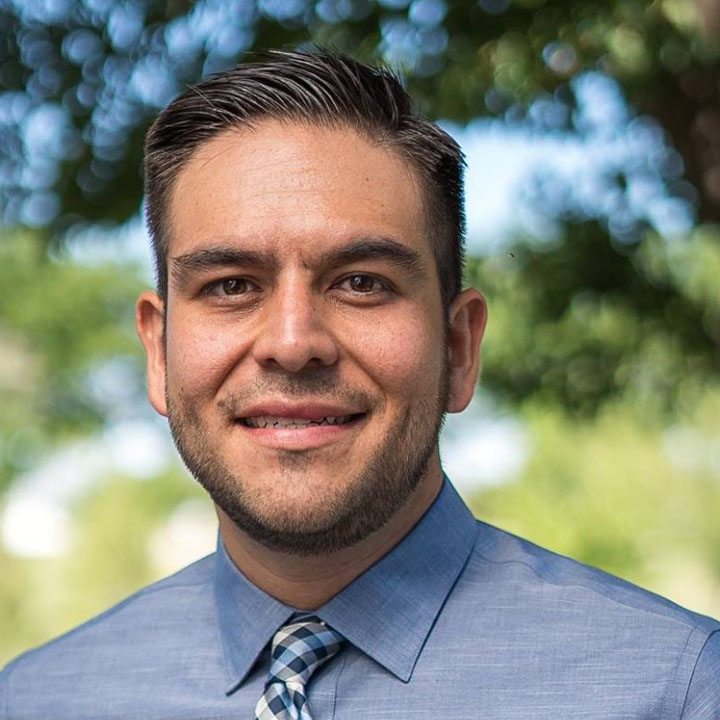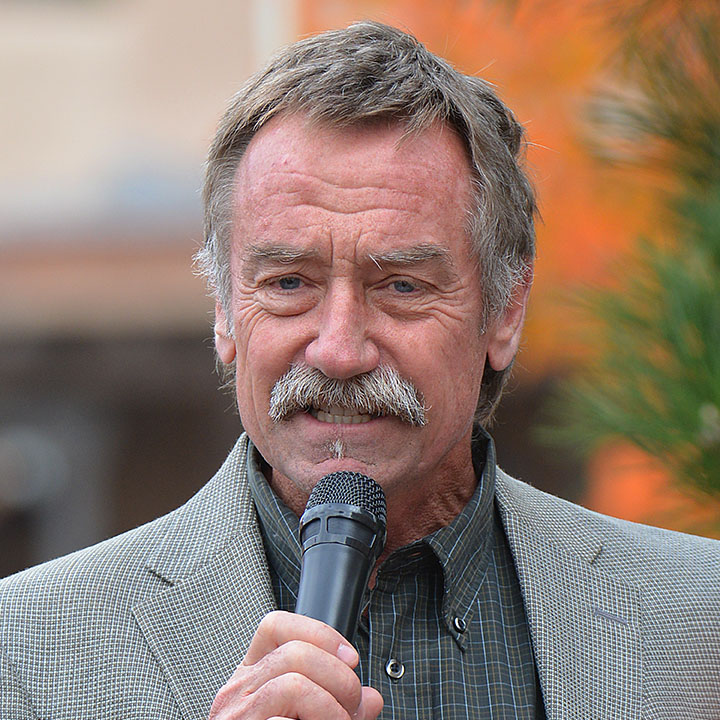 There are lots of exciting projects underway this year at SFCT.  As of February 2021, SFCT had a total of 42,625 acres protected by conservation easements covering 97 properties in Santa Fe, Rio Arriba and San Miguel Counties.  We have six new land conservation projects in the works that, once completed, will further preserve the land and cultural sites that tell the story of place, keep our air and water clean, protect wildlife habitat, defend scenic views and provide more open space for recreation and enjoyment.  Please support our conservation work with a gift.  We are working hard to protect your quality of life!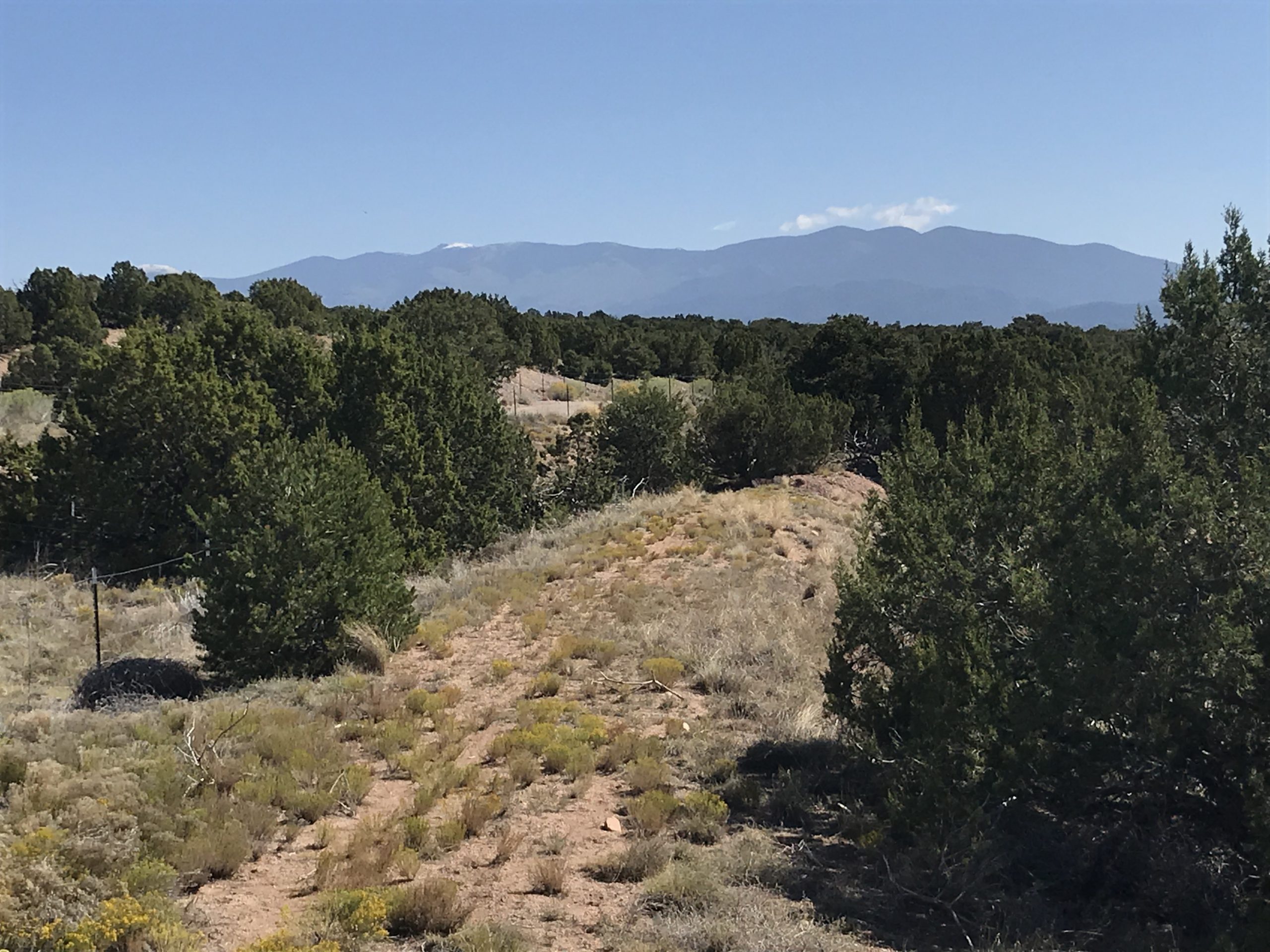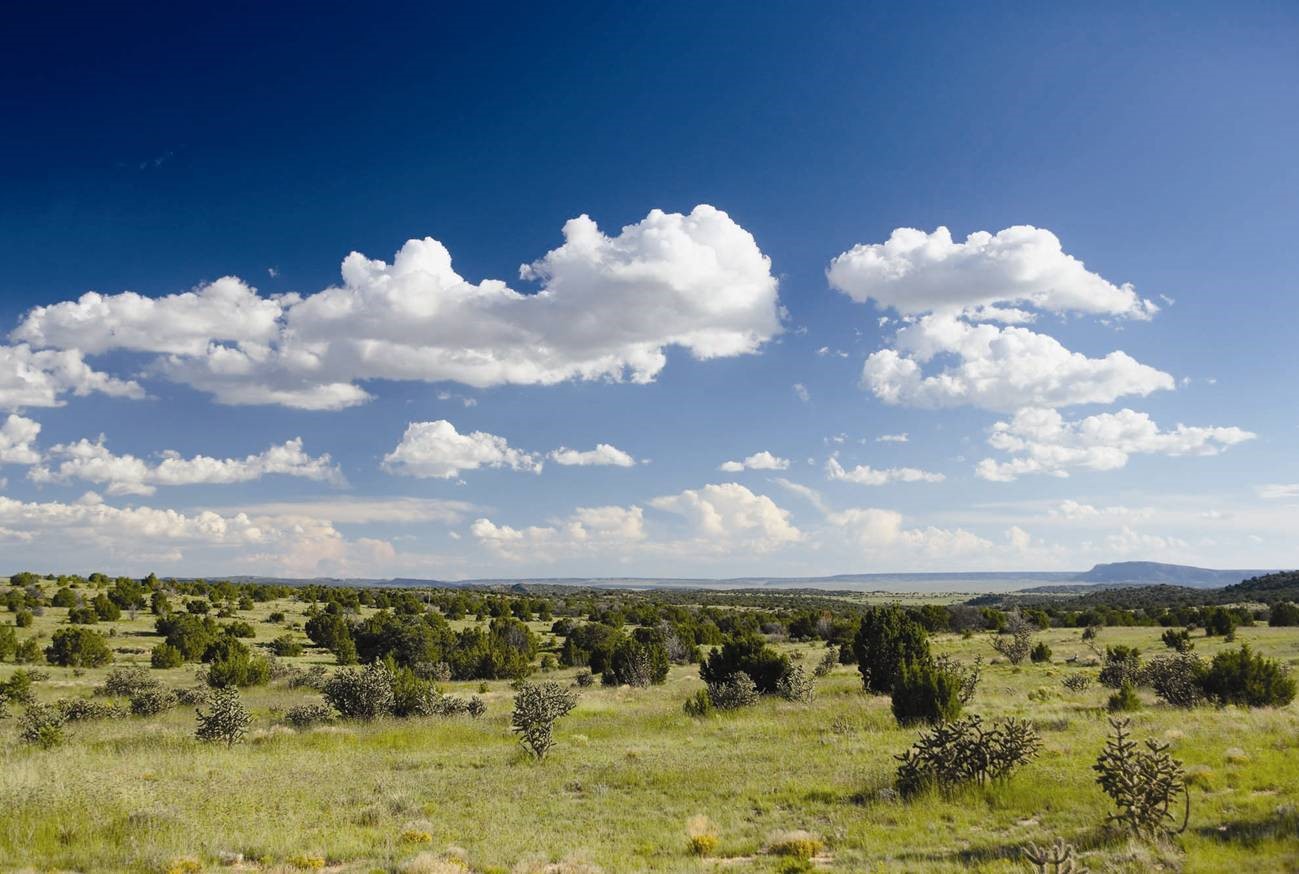 We have two trail projects that we'll be working on this year.  One is a rail-to-trail conversion that will combine outdoor recreation with historic preservation.  The project consists of a quarter-mile of natural-surface trail on the former rail bed of the Denver & Rio Grande Railroad / Santa Fe Branch, known popularly as the "Chili Line."  This effort will transform a neglected but easily-accessible rail bed on the edge of Santa Fe into an educational and recreational resource that will hopefully serve  as a model for the development of rail trails on forgotten, eroding, and gradually disappearing rail beds throughout northern New Mexico.  The second trail project will be in the Galisteo Basin area where we will be designing and installing five miles of new dirt trails on 300 acres of land owned by SFCT that will soon be protected by a conservation easement with public access.  Our vision for the property is to have it open from dawn to dusk.  Visitors can hike, bike or horseback ride on the trails that meander the property and connect to the larger Galisteo Basin Preserve trail system.  We also hope to install handicapped accessible paths so that people of all ages and abilities can learn about and enjoy access to nature. You can learn more about what's happening on the trails at http://trailsallianceofsantafe.org/.  Want to help?  Let us know at .
There are so many other projects in the works, but they'll have to wait for another day!  Please continue to support our trails and conservation work by making a donation today.  You'll be benefiting yourself, your community and future generations.
Sincerely,

Sarah Noss
Executive Director


Need something to watch?
Try the Banff Mountain Film Festival online!
Did you know that two brand new bundles of outdoor films were released last month from the Banff Mountain Film Festival?
Get inspired, explore the mountain world and have a wild adventure from home!
Gripping action, outdoor escapades, personal quests, environment, culture – it's all here to get you jazzed and help you feel like you are with the Banff-loving crowds at the Lensic once again.  Grab a cocktail and some food; get in front of the biggest screen you can find at home; and get ready for the ride!
Single program (7-8 films): $15 (3-day rental period)
Bundle (2 programs): $28 (14-day rental period)
Purchase a program or bundle through SFCT's exclusive link and SFCT will receive a portion of the sales.  SFCT LINK AVAILABLE HERE.

Love Banff?  Be sure to let our sponsors know! 
See who they are HERE.