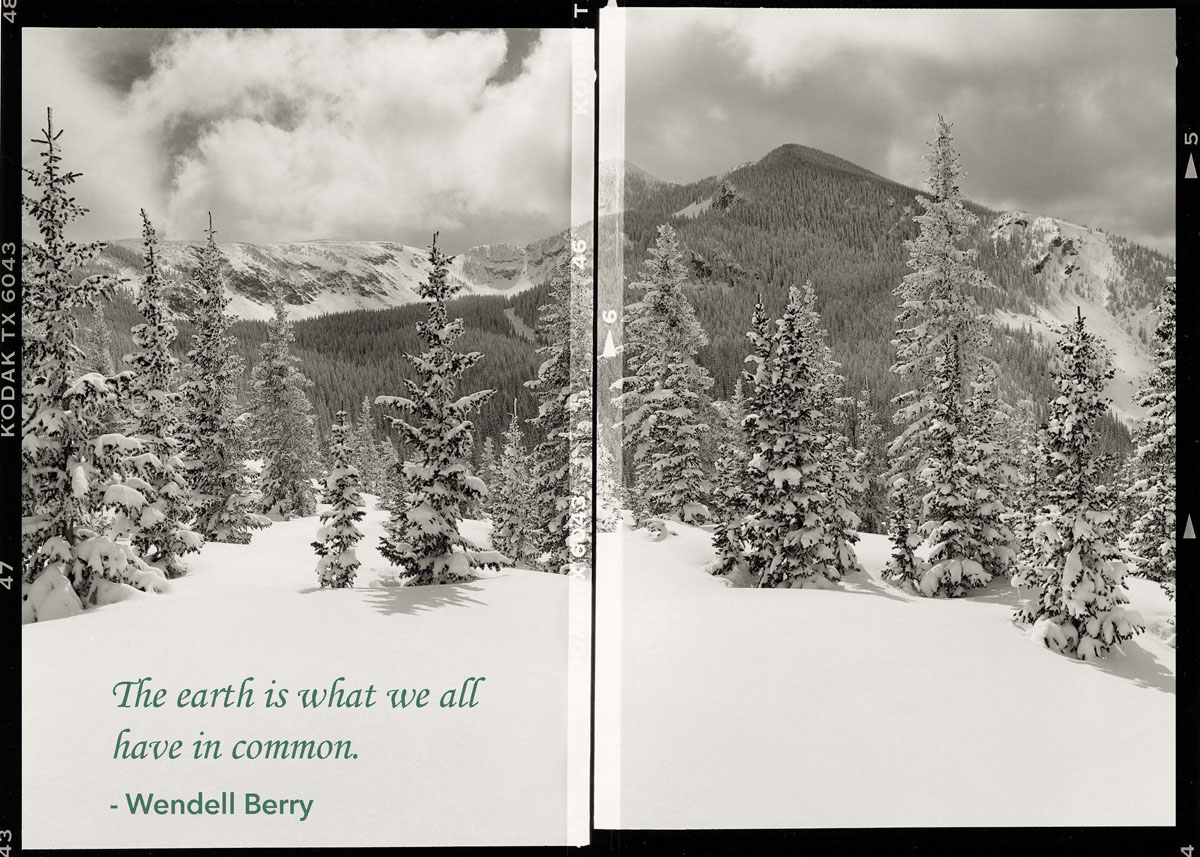 Photo: Puerto Nambé in the Pecos Wilderness, circa 2003. Credit: © Scott Swearingen
2020 was an unusual year that forced us at SFCT to pivot on a dime and be as responsive as we could be to changing circumstances.  You came right along with us, and I cannot thank you enough for your generous support of our work.  There were two foundations that offered to match donations up to $50,000 at the end of 2020, and we brought in $70,000 in generous gifts!  Thank you all so much for making those matches possible.
We closed on four conservation easements in 2020 that added another 407 acres to the 42,000 acres we already protect.  Plus we were given a 300-acre property that we envision as a conservation showcase that, once under a conservation easement, will include public access trails and give landowners opportunities to learn about land restoration.  We anticipate the grand opening of this property towards the middle of the year.
In 2020, as people poured outside to enjoy our local trails, you stepped forward to help us continue our trails maintenance work when the City had to cut our contract due to the financial impact of the pandemic.  Between your generous support and that of two local foundations, we were able to provide our trail maintenance services pro-bono to the City.  The coronavirus demanded that we use smaller, socially distanced groups for maintenance, but still we exceeded 500 hours of volunteer labor on the trails in 2020!
We look forward this year to starting up our community programs again to ensure equitable access to the great outdoors.  And you'll soon find out about our upcoming efforts to identify safe routes to school for all K-8 students in the Santa Fe school district.  Plus we are looking forward to having some Insider Tours later in the year, and another star gazing event in the Fall.  Lots on the docket for 2021!
Thanks to your support, we are now in our 28th year, and SFCT continues to improve the quality of everyone's life one acre at a time and through our many programs.  We will be here for the long haul to protect and defend our quality of life for future generations to enjoy.
Let's continue this momentum in 2021.  SFCT is poised to make some big impacts in the coming year, and we appreciate all you do to help.
Sincerely,

Sarah Noss
Executive Director
Welcome to our newest Business Partner, Shiprock!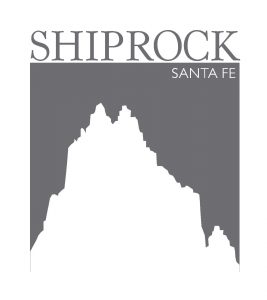 Bring a little Banff into your life
Are you hunkering down this weekend?  Why not get inspired, explore the mountain world and have a wild adventure from home!
The Banff Centre Mountain Film Festival World Tour is back and online with all new award-winning films and audience favorites! Hot on the heels of the Banff Centre Mountain Film and Book Festival, the 2020/21 online tour is hitting the VIRTUAL road (so to speak).
Gripping action, outdoor escapades, personal quests, environment, culture – it's all here to get you jazzed and help you feel like you are with the Banff-loving crowds at the Lensic once again.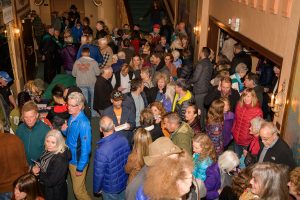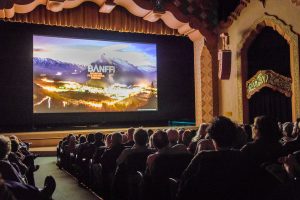 Photos by Tony Bonanno.
Grab a cocktail and some food; get in front of the biggest screen you can find at home; and get ready for the ride!
Single program (7-8 films): $15 (3-day rental period)
Bundle (2 programs): $28 (14-day rental period)
Purchase a program or bundle through SFCT's exclusive link and you will be helping us by doing so; SFCT receives a portion of the sales.


We are so grateful to our Banff Sponsors Sponsors:
Please be sure to let them know you are a Banff fan.
Thank You to this Year's Sponsors:
---
Atalaya Platinum Sponsors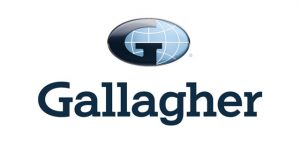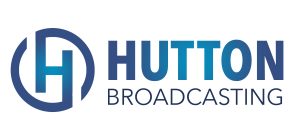 ---
Galisteo Basin Gold Sponsors
David & Pam Fleischaker
Jerry Meyer and Nina Zingale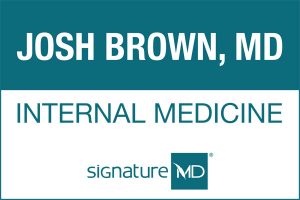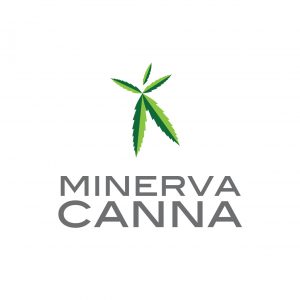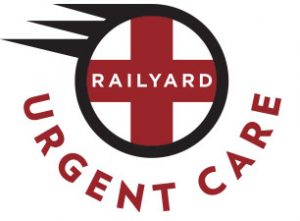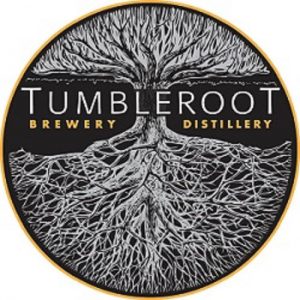 ---
Sun Mountain Silver Sponsors
Julie Martinez, MD and Patrick Samora, MD
Strogard Enterprises
---
Arroyo Hondo Bronze Sponsors
Academy for the Love of Learning
The Broken Spoke
Fire and Hops
Sean Gallagher, Morgan Stanley
Integration Therapy
La Fonda on the Plaza
Land of Enchantment Guides
Mountain Kids!
Neptune Fish Jerky
Positive Energy Solar
Santa Fe Endodontics
Santa Fe Family and Functional Medicine
Santa Fe Film Office
Second Street Brewery
TechSource
Karen Wolfe-Mattison, Sotheby's International Realty