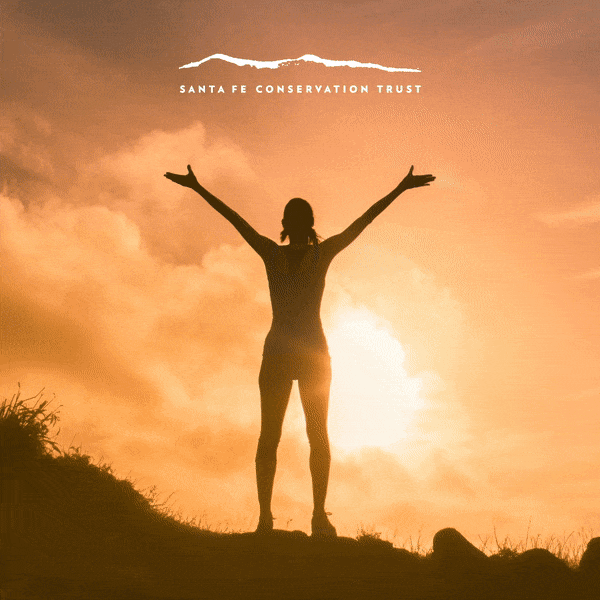 #SantaFeStandUpForNature
OUR ANNUAL PARTY GOES HYBRID!
Join us from your own home screen with a $5 donation
Enjoy a special meal package from local restaurants while you watch from home, or
Join our live party at the Violet Crown and watch on the big screen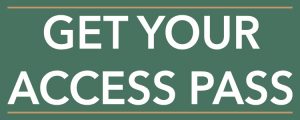 https://sfct.org/events/banff-mountain-film-festival/
2021 Drive-in Banff  at Motorama Santa Fe
Watch Banff on a HUGE screen while being outdoors yourself! 
Buy NOW to get the best spaces and
be entered into our prize draw.
September 7th  BANFF TURQUOISE PROGRAM (8 films – 2 hr 22 min)​
September 8th  BANFF CORAL PROGRAM (6 films – 2hr 25min)
Ticket are $18 per person per night.  
Drive in opens at 5:45 pm, show starts at 7:45 pm.
Get your tickets by August 20th to be in a prize draw:
   The Running Hub 
   Taos Ski Valley 
   Meow Wolf 
   Santa Fe Brewing Company 
   Fire & Hops 
   One for Neptune & Friends 
   CLIF 
   Outdoor Products 
   Deuter 
   Oboz 
   Buff  
   Katmandu

August 7th @ 10 AM Vámonos Hike
Dale Bale Trail, North Trailhead at Sierra Del Norte & Hyde Park Rd
(Moderate hike on dirt trail)
SFCT depends on the generosity of the community to fund our work.  SFCT partners with our community to keep northern New Mexico's living lands and people flourishing together.  We protect environmentally significant landscapes, ignite people's passion for nature and enable the continual regeneration of our healthy place.  If you believe in our mission, please make a 
donation today!