Our virtual event is just days away – on Thursday, August 27th.  At 7 pm we start with some wonderful warm up acts.  Then the event itself starts at 7:30 and over in less than an hour – badaboom!  All it takes to participate is a $5 access pass, which you can get at https://sfct.org/events/ccc-udall/  It's going to be great!
What's your pleasure for warm-up festivities?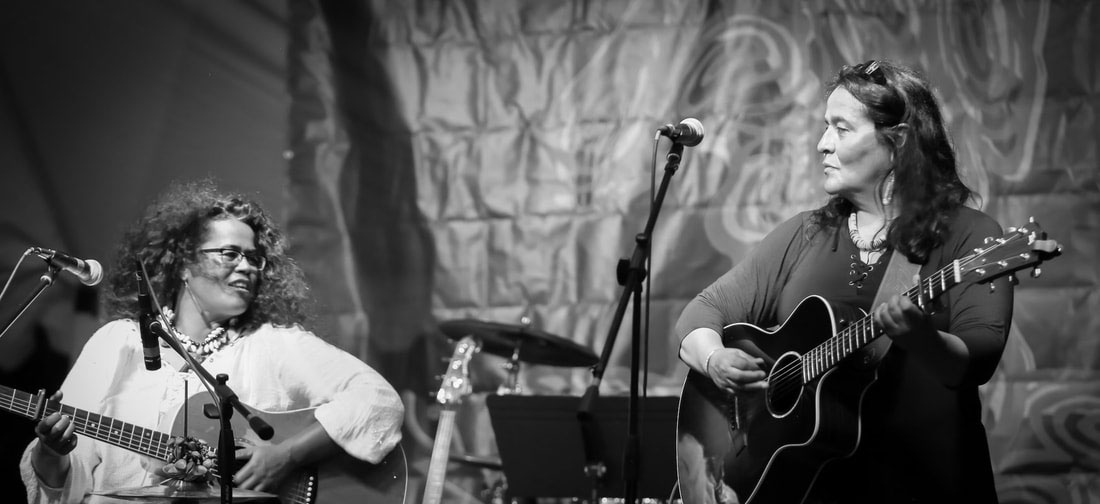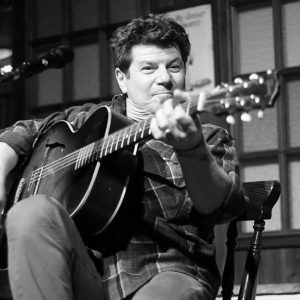 There's Jono Manson and Indigie Femme to serenade you while you eat your take-out meals from the Rio Chama or Cowgirl and mix a margarita or sip some wine.  These wonderful local restaurants are giving you delectable meals, and you'll be supporting them while also benefiting our work.  Sign up for the meals TODAY before their RSVP deadlines hit this weekend.  You can also order a wine package from La Casa Sena Wine Shop anytime!
We are so honored to have Jono Manson and Indigie Femme join us.  Jono Manson sings original songs from his Kitchen Sink studio in Santa Fe.  As a solo artist, a songwriter, and a producer, Jono has amassed an impressive discography that includes major label and indie label releases.
Indigie Femme's Elena Higgins and Tash Terry weave their cultural matrilineage, of Dine (Black Mountain, Arizona, USA) and Maori, Samoa (Aotearoa – New Zealand) into their dynamic music.  Their  thought-provoking lyrics combined with their powerful voices and fusion of percussions – cajun, medicine drum, djembe, guitars, & harmonica – will ground you with toe tapping respect for our Mother Earth.
If you're up for a little adventure, check out our "Pre-Event Page" and watch Alex Honnold talk about his free solo climb up El Capitán at Yosemite National Park!  Got kids?  Watch some local von Trapps frolic on the trails and sing a song.  Watch Randilynn from the Cowgirl, voted #1 bartender in SFR's Best of Santa Fe, mix up two different mouth-watering margarita's – the Kick 'Em in the Cuke &  the Cowgirl Classic.
Then the main event begins at 7:30.  With City Councilwoman Renee Villarreal as our "femme-cee," we're proud to show you the world premiere of some awesome videos about our work that will build momentum for our live paddle raise.  Then conservation giants Senator Tom Udall and Terry Tempest Williams will round out the evening with a very personal talk about the challenges facing us today and how they maintain hope for a better world.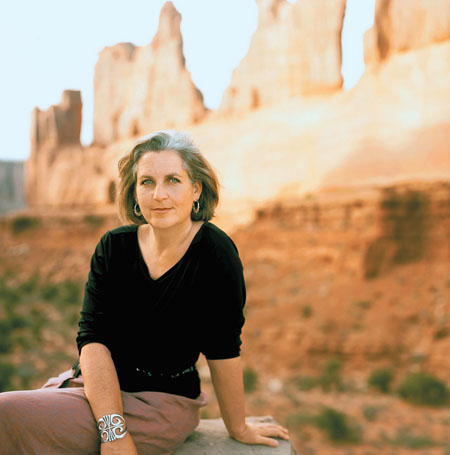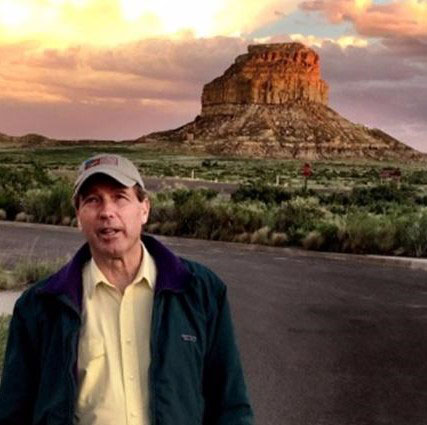 It's all coming up in just a few days, on Thursday, August 27th, starting at 7 pm.  Get your $5 access pass at https://sfct.org/events/ccc-udall/, and don't forget to register for the paddle raise, as every dollar raised through your generous online donations and paddle raises will be matched by an anonymous donor and the St. John Fund up to $35,000!
Let's show the world what a great virtual event can be and raise some needed support for our conservation, trails and community work.  Get your pass today!
Sincerely,

Sarah Noss
Executive Director
PS:  When you get your access pass, don't forget to sign up for our dinner take outs from the Cowgirl and Rio Chama if you want to deepen you support.  RSVPs for the dinners are due this weekend!