Hard to believe that a whole year has gone by since the coronavirus shut everything down.  Last year at this time, we had to cancel the Banff Mountain Film Festival at the Lensic, move home for what we thought would be just a month or so, and start the hard process of cutting our budget.  Then the City cut our trails maintenance contract, and many of you came forward to help fill that gap so our local trails would continue to be maintained.  It was a wild ride, and still is.  Things are looking up, but we cannot let up.  We have to keep social distancing, mask wearing and hand washing until more people get vaccinated.  I just watched President Biden's speech from last night, and it brought me to tears because we have put up with so much, soldiered on, and gotten through it.  I suppose as things get better, we'll have a little more time to feel more deeply what's happened, and his speech made me feel how exhausting it's been, and how hard and sad it is to be separated from each other.  One in five people in the US know someone who has died.  I am one of them.  But we just had to keep soldiering on.  Let's resolve to keep ourselves and each other safe as we head into the summer so we don't backslide.  Hopefully by the summer things will be much better for all of us, and we can begin to really process what we've all been dealing with—together.
One thing is for sure:  the coronavirus has brought into bright focus the need to take better care of the earth and all the creatures living on it.   We are so grateful to all of you who are supporting our conservation and trails work with generous gifts of your time and money.  Your donations help SFCT protect the land, air, water, wildlife and beautiful open spaces of this region to protect the biodiversity of life that sustains us.  And we couldn't be maintaining the City trails without your support, too, so thank you for giving to ensure that everyone has safe and enjoyable access to our local trails, which have been a salvation over the past year.  Here's to a much brighter year ahead!
Sincerely,

Sarah Noss
Executive Director

The Coronavirus has Unmasked Many Challenges Going Forward. 
Let's Discuss Some Solutions on March 31.
Last December, almost 80 people tuned in for our Earthlines Online Chat with authors Laura Paskus and Bill deBuys about climate change in the southwest.  We've scheduled another Earthlines Online Chat for Wednesday, March 31 at 6:30 pm, and we hope you will join us! 
Gabe Vasquez and Kevin Bixby will be our guests, and we want to talk about conservation and how it fits in to the bigger challenges facing our world today.  The extinction crisis is accelerating.  Unlike any time in our history, scientist say that more than one million species are on track for extinction in the coming decades.  What does this mean for mankind, and how can we make a difference?  Protecting 30% of our land and seas by 2030 is quickly emerging as an answer, but what does that really mean and how can local conservation help?  And if social change is at the heart of the answers we seek, how does a long overdue focus on diversity and inclusion help protect the environment and everyone who depends on it?   It is going to be a fascinating evening with two articulate and passionate conservationists who will open our hearts and minds to the challenges we face.  And it's free!  Learn more about Gabe and Kevin here  (https://sfct.org/online-chats/) and don't forget to save the date:  March 31 a 6:30 pm. 
Register today for this free online discussion!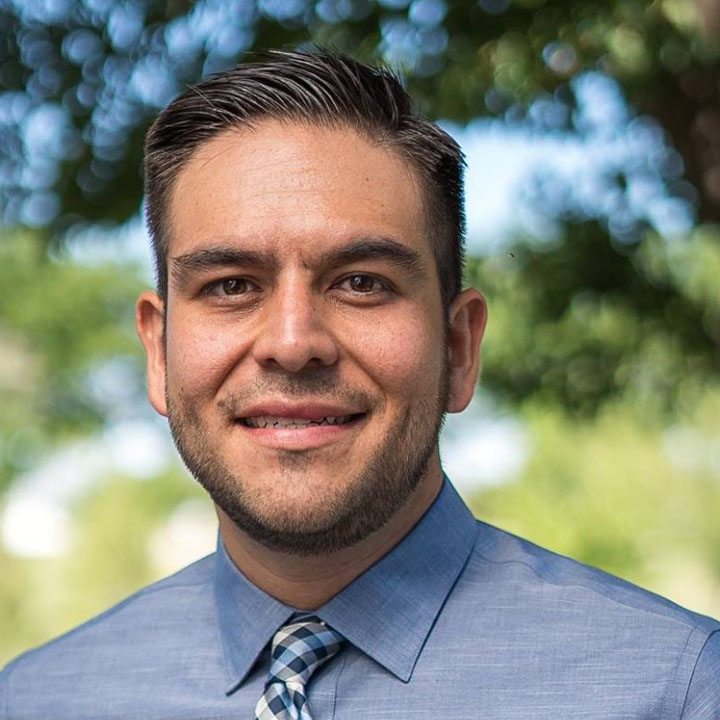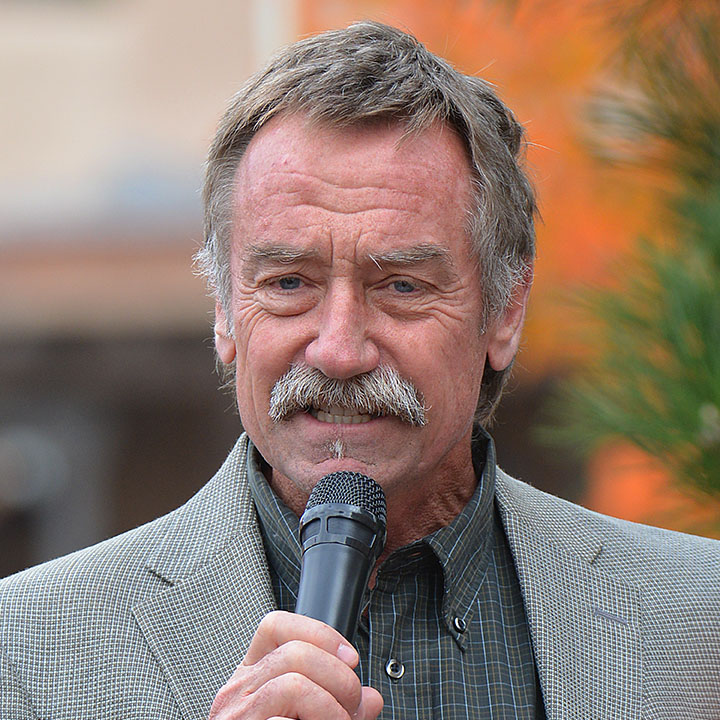 SFCT depends on the generosity of the community to fund our work.  SFCT partners with our community to keep northern New Mexico's living lands and people flourishing together.  We protect environmentally significant landscapes, ignite people's passion for nature and enable the continual regeneration of our healthy place.  If you believe in our mission, please make a 
donation today!