Protecting Land, Trails, and Skies in Northern New Mexico
Saving Land. For Everyone. Forever.
New Mexico's stunning, untouched landscapes—the life–supporting lands essential for healthy wildlife, clean air, pure water, and food–producing soils—are rapidly disappearing. The Santa Fe Conservation Trust is helping to create a network of natural, open lands in and around our communities, forever protected for all living creatures. By providing landowners with tools to place their lands into voluntary conservation status, we now oversee the protection of more than 45,000 acres in northern New Mexico.
The Santa Fe Conservation Trust partners with our community to keep northern New Mexico's living lands and people flourishing together. We protect culturally and environmentally significant landscapes, ignite people's passion for nature and enable the continual regeneration of our healthy place. We envision a future where everyone in northern New Mexico cherishes nature and works to preserve it for this and future generations.
We are a private non-profit organization, supported by the generosity of hundreds of people who share our passion- a healthy environment sustaining a healthy community. Learn more about the Santa Fe Conservation Trust and ways you can join us in our efforts to save the enchantment of Northern New Mexico.
Please consider making a donation today.

Scroll Down to View StoryMap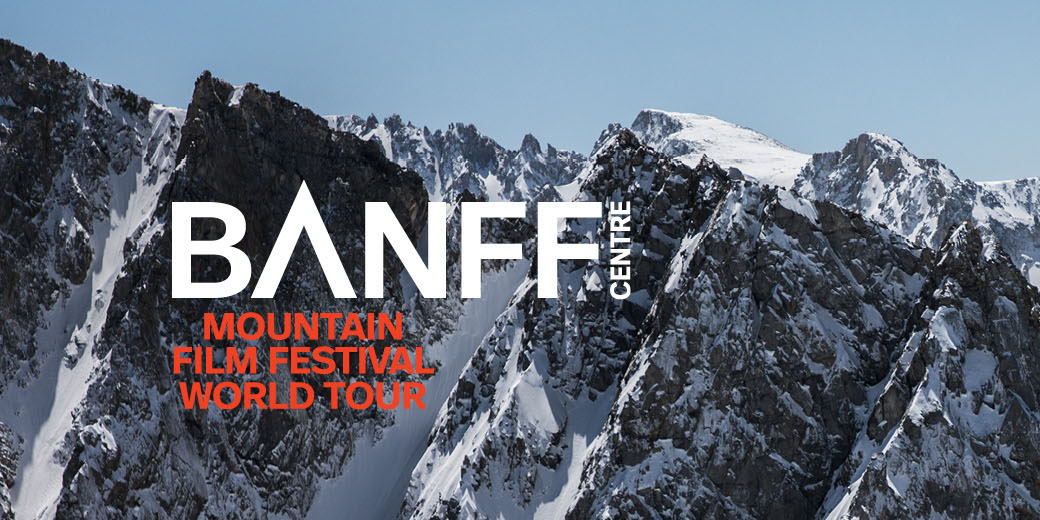 Banff Mountain Film Festival TicketsON SALE NOW! Watch Banff on a HUGE screen while being outdoors yourself!Enjoy NEW films from the Banff Centre Mountain World Tour September 7th  BANFF TURQUOISE PROGRAM (8 films – 2 hr 22 min)​ ​ TURQUOISE PROGRAM BUY TICKETS...
read more